Divorce and Debt Responsibility
In addition to dividing your assets in the case of divorce, The Dadvocates in Denver, CO, can also represent your best interests during divorce and debt responsibility negotiations. At The Dadvocates, we understand that divorce is often stressful and emotionally fraught, and it is our goal to help you achieve a fair and amicable resolution. After evaluating your financial circumstances and taking into consideration your income and work status, we can determine the best way to distribute your debt. We can examine debt incurred before and during marriage, as well as after separation. We can then educate you as to your legal options and ensure your rights are protected. If you are considering divorce and wish to review your financial obligations, contact a legal representative from our firm today.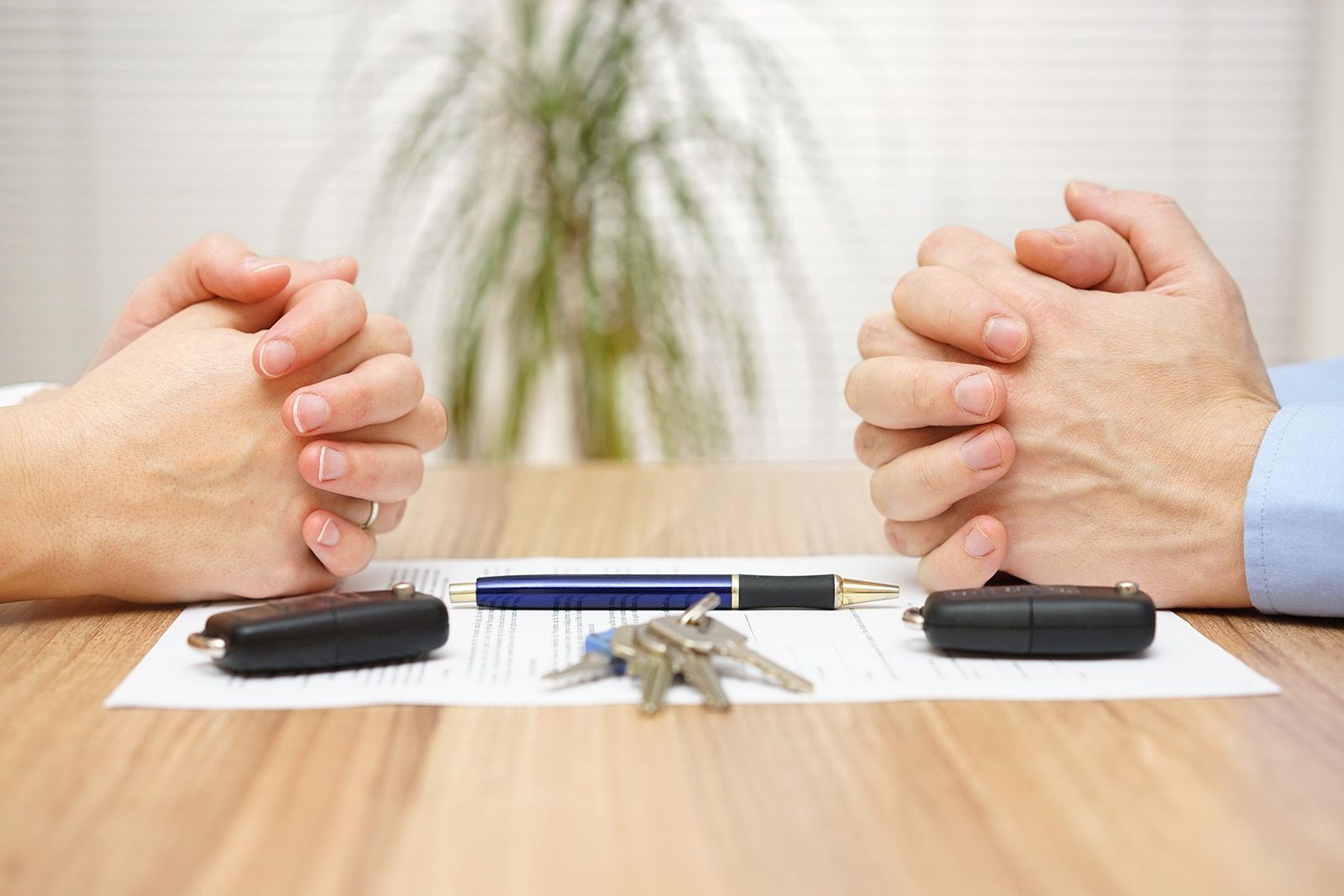 Types of Debt
Debt can include mortgages, vehicle loans, credit cards, business loans, bank loans, tax debt, student loans, and any outstanding invoices or bills. Our team can assess your income status and any other economic issues that might impact your debt situation in the future, to ensure the court divides your debt appropriately. Debt is separated into three categories.
Secured Debt
Secured debt includes loans supported by collateral, such as mortgages or vehicle loans. If you default on your payments, creditors can recover collateral to pay off as much of the debt as possible.
Unsecured Debt
Unlike secured debt, unsecured debt is not attached to any form of property. This type of debt includes utility bills, credit card debt, student loans, personal loans, and medical bills.
Tax Debt
Tax debt is any amount owed to the Internal Revenue Service (IRS) and will often be divided according to the way in which tax returns were filed. The IRS also offers several options for dividing tax debt responsibility including spousal relief programs to evenly distribute your debt.
An attorney can help make sure that debt is divided evenly and that your best interests are protected.
How is Debt Divided?
Debt is considered either marital or separate debt. Marital debts are any debts acquired after marriage but before the date of separation. These may include mortgages, car loans, and credit card bills. Debts incurred before marriage or after separation are called separate debts, and these must typically be paid by the spouse that incurred the debt. When dividing debt, the court will closely consider your financial situation following divorce and may make the decision to divide your debt according to your income and work status.
Why Hire an Attorney for Debt Division?
An attorney can make sure that debt is divided evenly and your best interests are protected. Even if certain debt is your responsibility, our legal team can assess your financial status and that of your spouse, and may be able to negotiate terms to reduce your debt. Following division of debt, we can also help protect you and enforce your division agreement. If your spouse violates these terms and refuses to pay their portion of debt, we can pursue a contempt of court order.
Call Us to Discuss Your Case
Our team at The Dadvocates is proud to provide clients with honest counsel and a strong litigative edge when necessary. It is our goal to help you achieve a fair division of debt. Call us at (720) 749-2876 or contact us online to discuss your case with a legal representative.